TO ALL OF CUSTOMERS - HAVE A SAFE AND HAPPY MEMORIAL
DAY HOLIDAY!! PLEASE BE SAFE AND HOPEFULLY WE WILL SEE
YOU ON TUESDAY AFTER 12!!
317 North California Drive
Coal Center, PA 15423
724-483-3363
SHOP HOURS
MONDAY, WEDNESDAY, THURSDAY, FRIDAY - 11:00AM - 6:00PM
TUESDAY - 12:00 Noon - 6:00PM
SATURDAY - 11:00AM - 3:00PM

WE ARE A SOT CLASS 3 DEALER
CHECK OUT OUR SUPPRESSOR INVENTORY ON THE LEFT. WE CAN ALSO ORDER ANYTHING YOU DON'T SEE LISTED. IF YOU ARE INTERESTED PLEASE GIVE US A CALL. WE'LL WALK YOU THROUGH THE PROCESS.

FOR 24 HOUR SHOPPING PLEASE CLICK HERE!!!

FrogLube!!!!
THE BEST, CLEANER, PROTECTOR AND LUBRICANT ON THE MARKET FOR FIREARMS!!
COME ON IN AND GET IT!! YOU WON'T BE SORRY!!!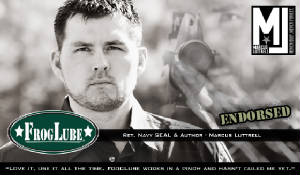 SIG SAUER P238 - TRIBAL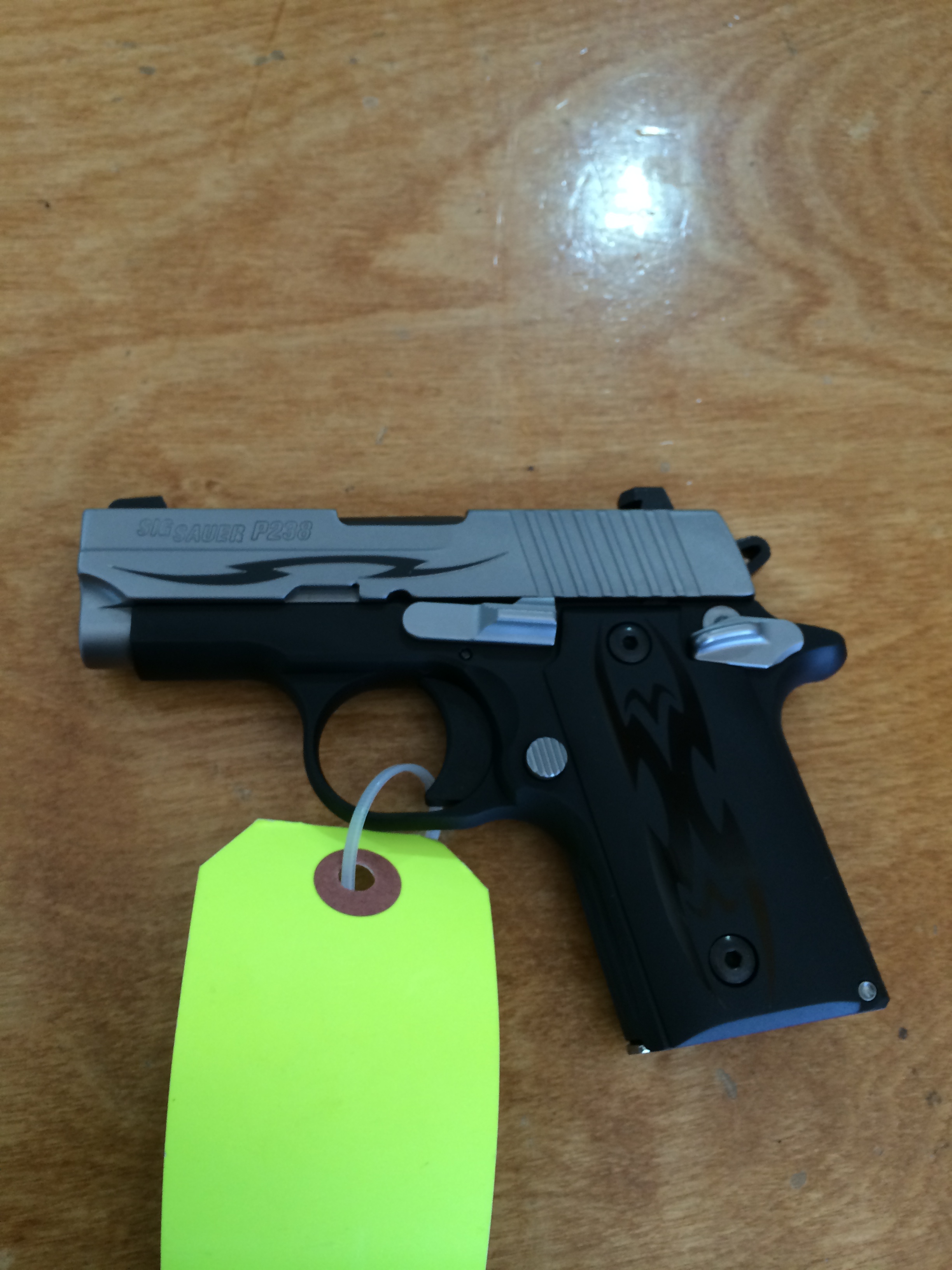 SMITH & WESSON M&P9C - CARBON FIBER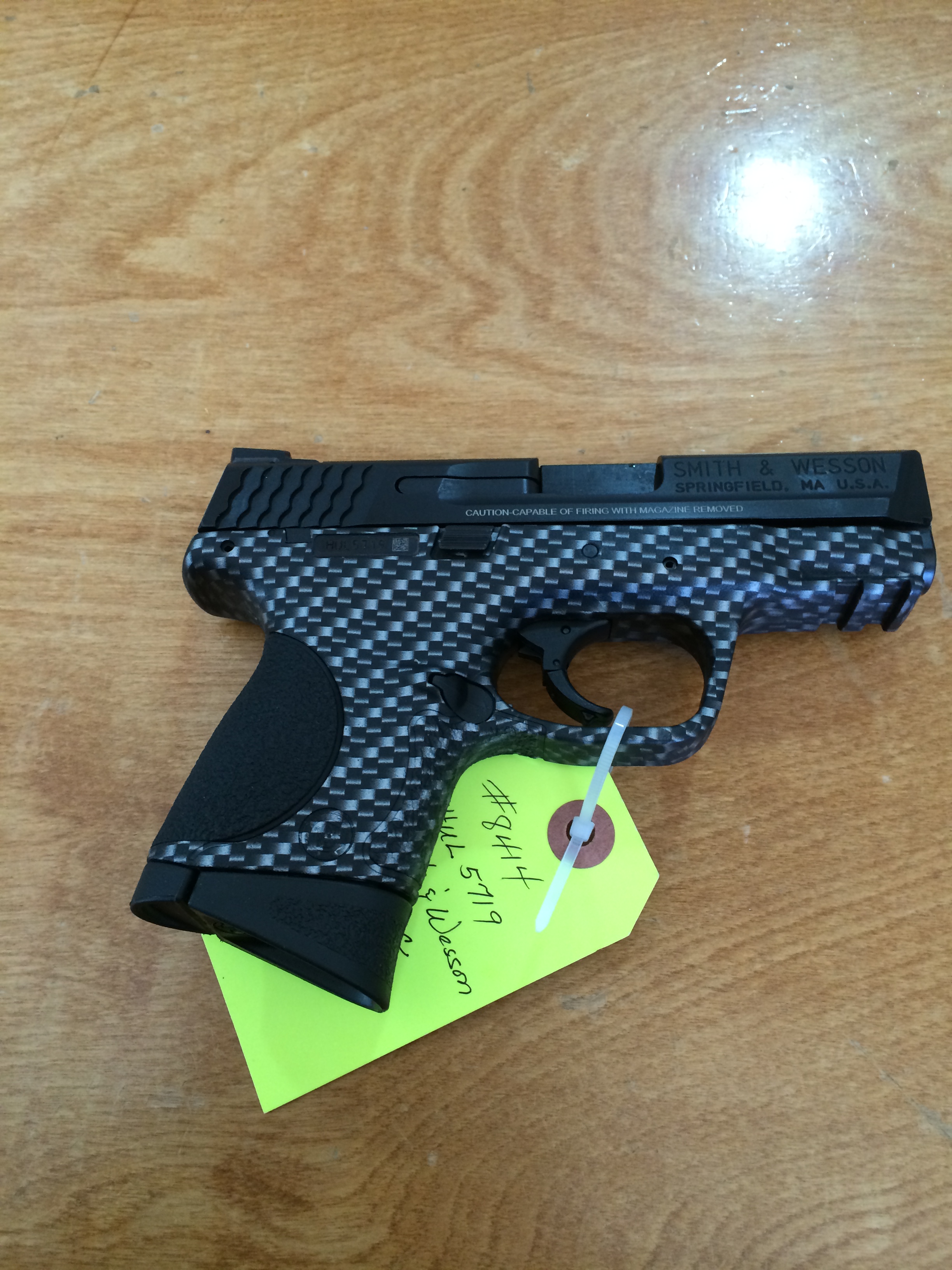 WE ACCEPT VISA/MASTERCARD AND DISCOVER CREDIT CARDS WITHOUT ANY EXTRA CHARGE. WE OFFER LAYAWAYS FOR MOST OF OUR FIREARMS.
ALL SALES ARE FINAL!! IF YOU RETURN A FIREARM, OTHER THAN FOR REPAIR, WE ONLY OFFER STORE CREDIT.